Commercial
COMMERCIAL SOLAR-
The number just add up
More and more businesses are making the switch to solar as a way to scale back their energy costs. With electricity prices continuing to climb installing solar won't only benefit your bottom line, it'll protect your business against future electricity price hikes and reduce your carbon footprint.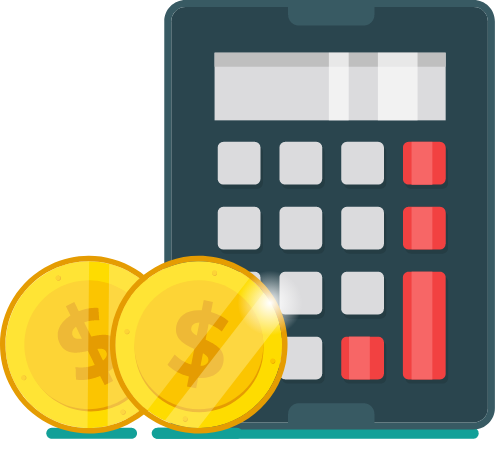 Zero $ upfront costs & cash-flow positive
We understand that installing solar can be a significant outlay for any business. Solar Storage SA has developed options with finance companies that mean you can install solar with no capital expenditure and could be cash-flow positive from the outset. Whether you choose a PPA, business finance or loan – let us evaluate your power needs with a free, no-obligation consultation.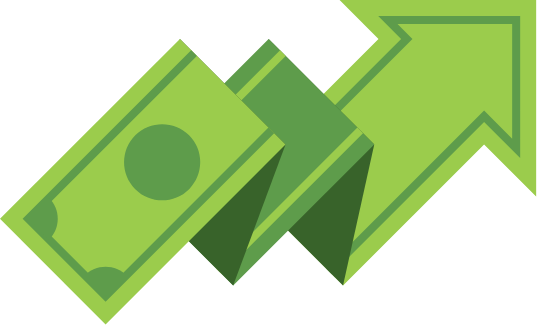 Choosing us as your Commercial solar installer
When you engage Solar Storage SA as your partner for solar, you get expert advice and consultation with on-going support & peace of mind. Adelaide Cabling Services our parent company is an established, SA Government Pre-Qualified Electrical Contractor and a Clean Energy Council Approved Solar Retailer.
Why is using a CEC Approved Retailer so important?
Not every solar company is a Clean Energy Council Approved Retailer. For a solar company to become an Approved Retailer, they are required to stick to a very strict set of guidelines outlined by the CEC itself. These guidelines are made up of Pre-sale, Post-sale, Documentation and General Business factors that make us ensure our practices are maintained at the highest standard, so by choosing a CEC Accredited Retailer, you can be sure that your solar system is designed by the best practices and technology and the service you receive is second to none