Residential
Solar Storage SA solar systems are customised with the goal of helping you reduce or eliminate your power bills . With a ten year manufacturers & 25-year performance warranty on solar panels, our solar energy systems is one of the best home investments you'll ever make.​ A solar electricity system on your roof will assist you to cut your electricity bills, insulate you from rising electricity prices and make an enormous difference to the environment.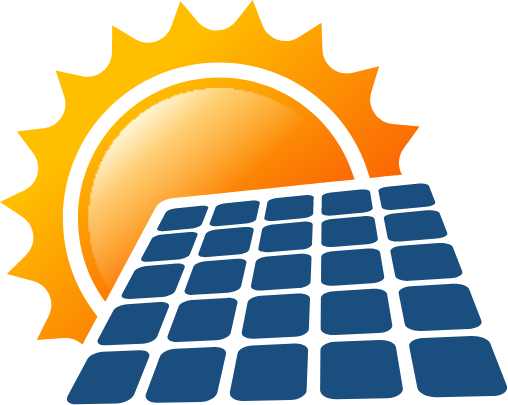 Installation Steps
1. We consult with you to choose the best system for your needs.
2. We apply to your retailer for approval of your system to connect to the grid .
3. We arrive on the date arranged and finish your installation.
4. We provide a 5 year installation warranty
The Financial Benefits
Get paid for the surplus electricity you produce and export to the grid.
Recover your system cost in as little as 2-5 years​.
Add value to your home or investment property​.
Insulate yourself from rising energy costs.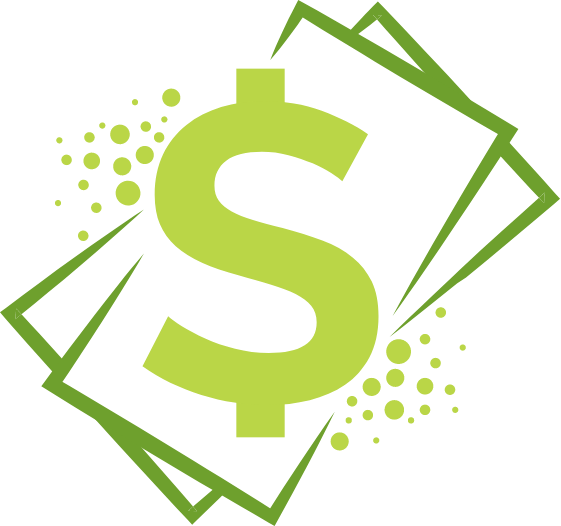 The Environmental Benefits
Save tonnes of carbon dioxide from entering Earths atmosphere.
Reduced the need for Fossil fuel powered power stations.
Lower Australia's greenhouse gas emissions